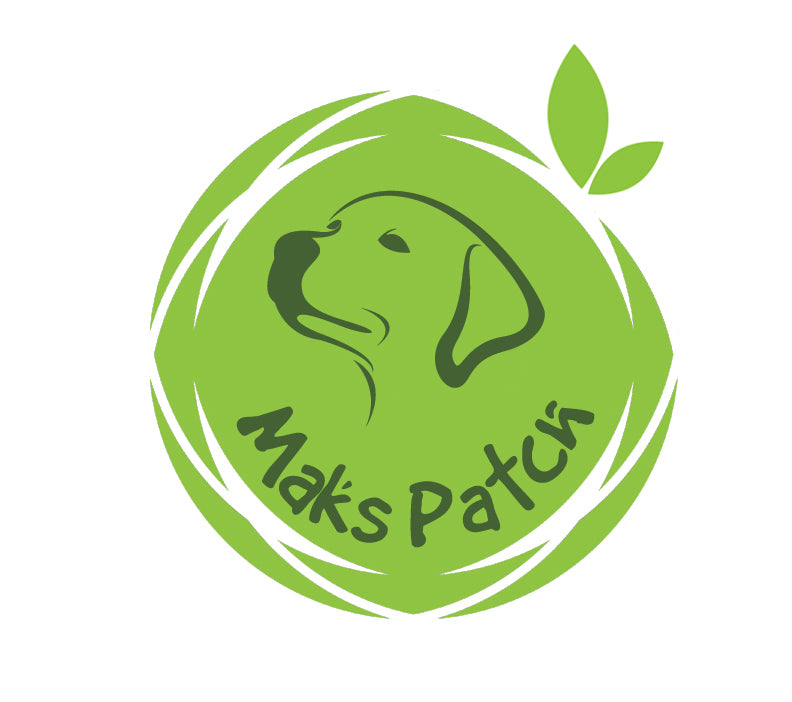 Take a look at our ever-growing healthy vegetable and fruit ranges by downloading our NEW brochure, showing off our scrumptious variety of healthy dog snacks.
Mak's Patch offers some of the healthiest dog chews on the market with all-natural ingredients, including sweet potato and peas. Over 70% of the composition is made up of Sweet Potato and Peas alone!
If you're looking for healthy snacks for dogs look no further, our range offers diversity and peace of mind. The long-lasting dog chews are made from vegetarian ingredients that all have benefits to your dog's overall well-being.
Our new range of fruit based dog chews offer a number of yummy fruits that are packed full of vitamins and goodness, just take a look:
Apples - Apples are a great source of vitamin C, fibre, calcium and phosphorus.
Blueberries - These powerful little berries are full of antioxidants, vitamin C and fibre.
Bananas - High in potassium Bananas are a great way of keeping your dog's kidneys functioning normally. They also contain vitamin B6 and C as well as this, they're high in fibre!
But don't forget our vegetable based snacks, are also loaded with deliciousness from protein packed peanut butter to powerful nutrient filled pumpkin.
So why veggie and fruit based chews? They are a low-fat alternative to meat chews, gluten and grain free aiding your dog's digestion. Furthermore they're better for the planet too. 
Office Makauri